Let us help your business out
Creating First Class Services for all of our clients to provide them with the best results and delivering above and beyond the call of duty.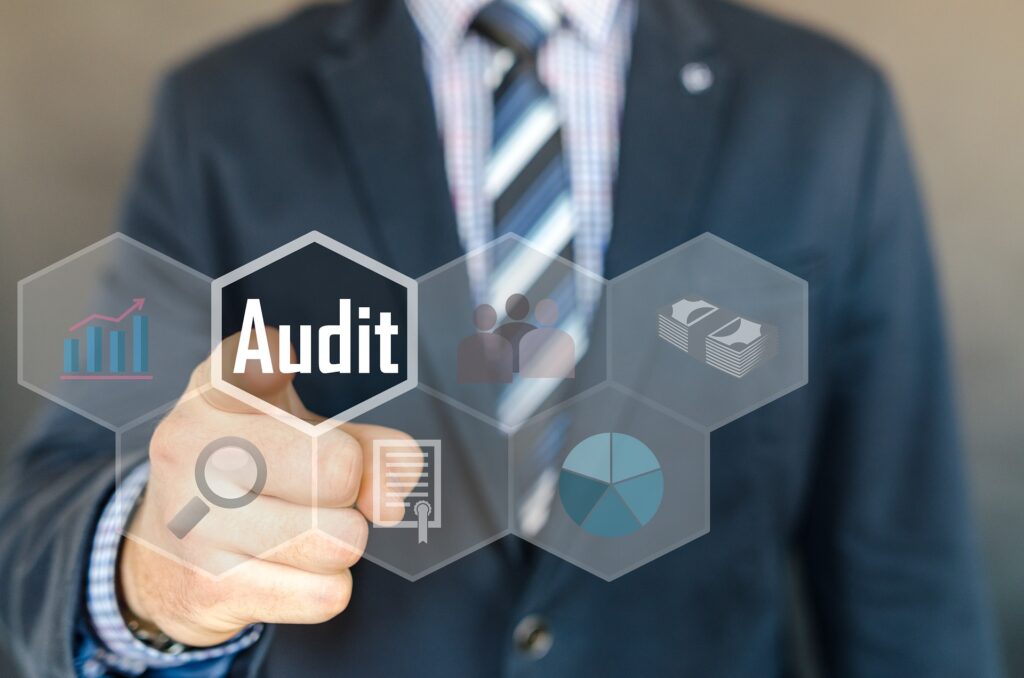 Audits
Let Superior Toxicology & Wellness help enhance your company's EHS and business performance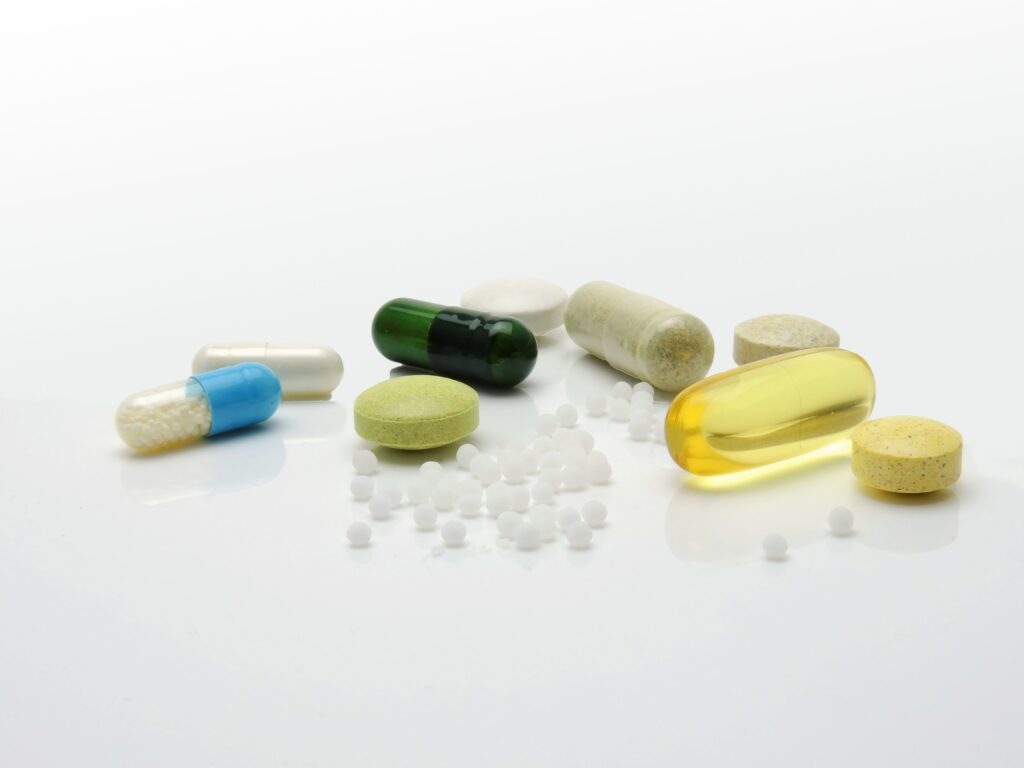 Excipient level justification
Having issues with degradation or level of specific excipients?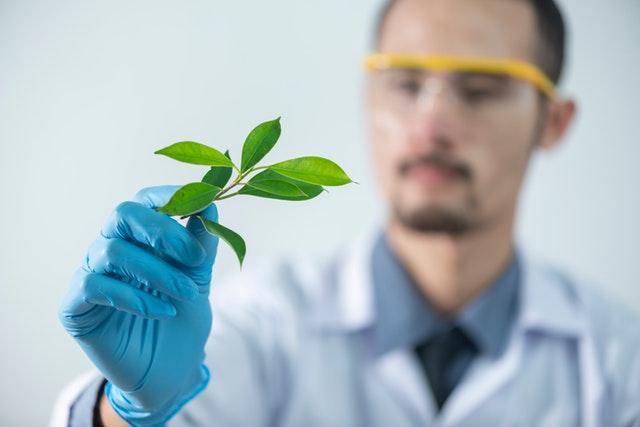 Expert Witness
Maintaining excellent relationships with all of our clients through superior products, and first in class customer service.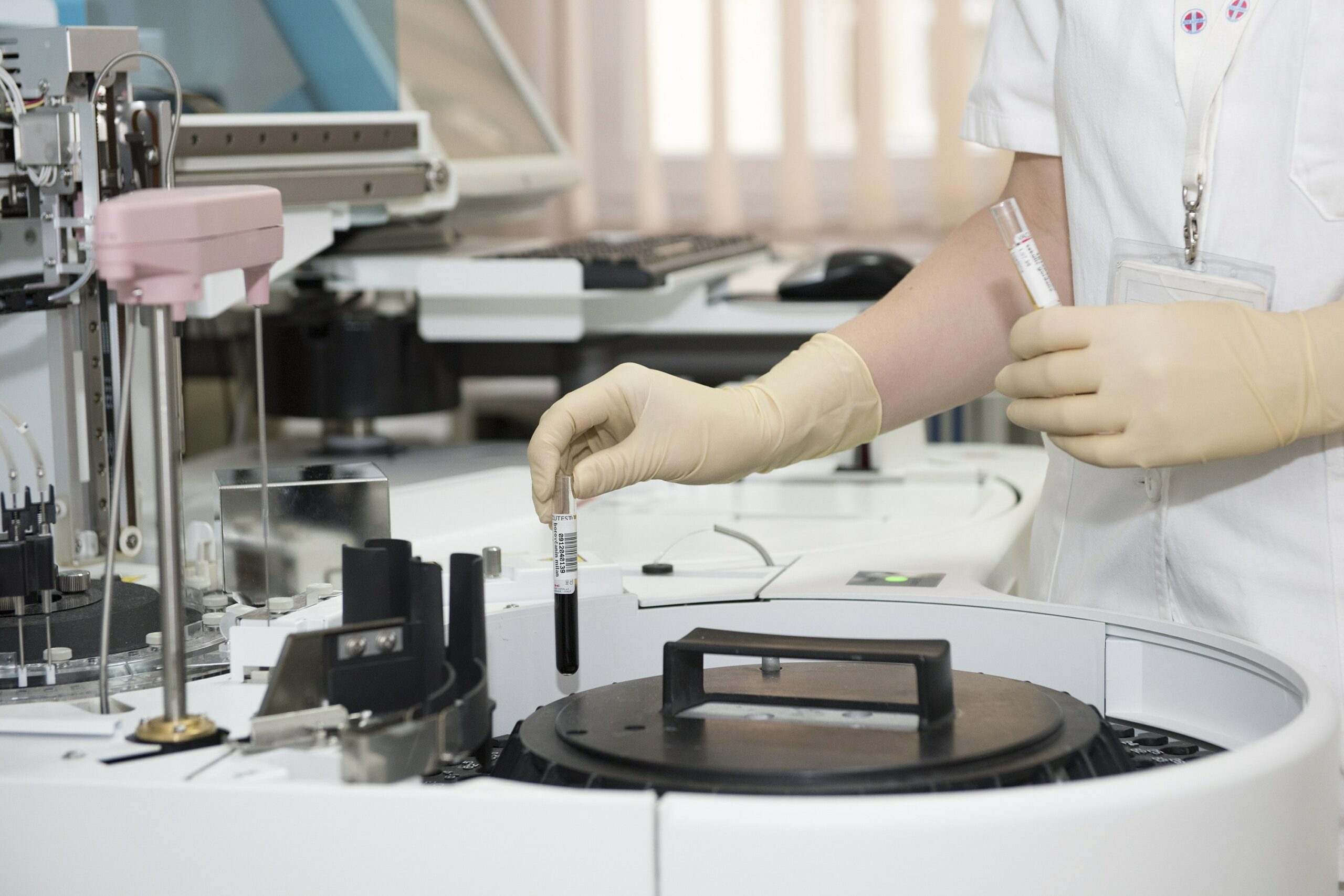 Genotoxic and carcinogenic assessments
Superior Toxicology & Wellness can help with products that need a formal genotoxic and carcinogenic assessment.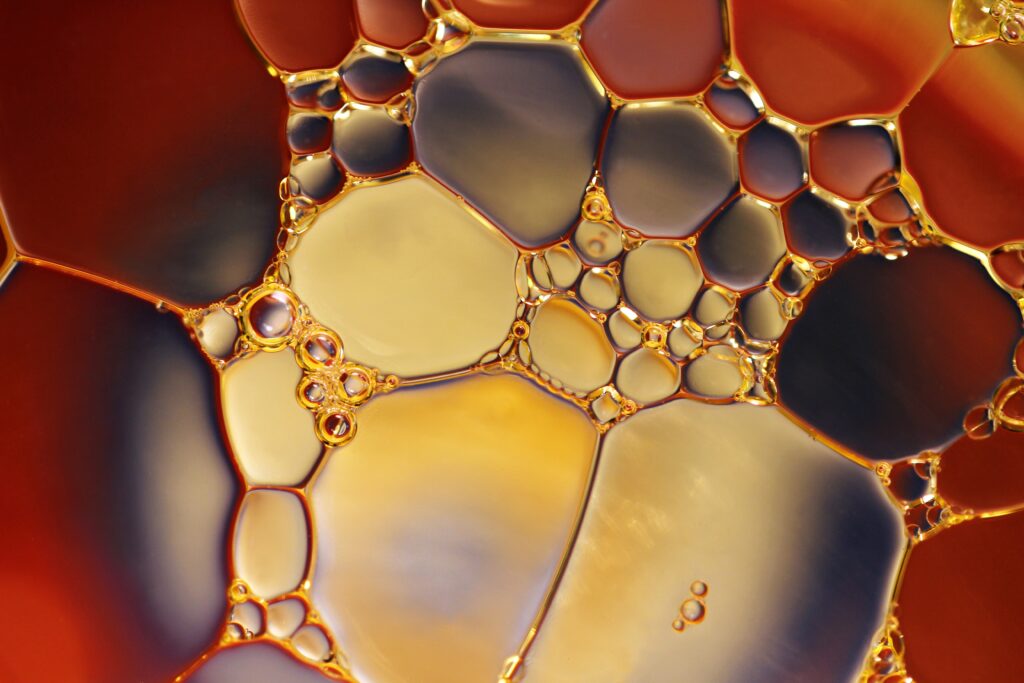 Potent Compound Safety
Superior Toxicology & Wellness handles the important aspects of Potent Compound Containment Safety.
Prescription drug analysis
A service aimed at individuals to provide assistance at reviewing the entire drug profile and the potential side effects.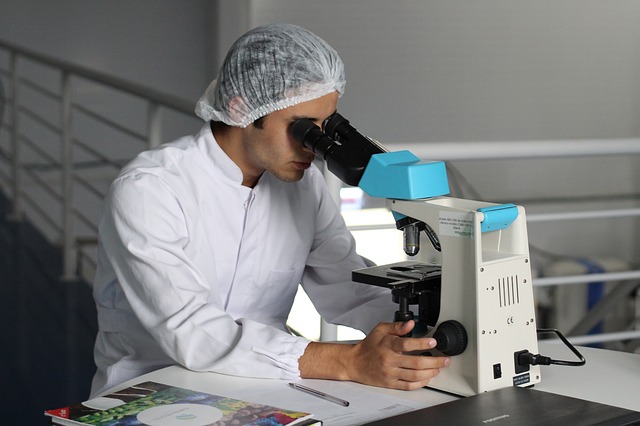 Reproductive hazards
Superior Toxicology & Wellness conducts a detailed review of potential hazards within the workplace.
Safety data sheets
Safety Data Sheets formerly known as Material Safety Data Sheets (MSDS)